Thank you Imperial Cold Lake! Through their financial support for the 2023-24 school year, our Mental Heath Matters Program will continue to support our students by increasing awareness, reducing stigma, and promoting mental wellness! Mental Health Matters at Lakeland Catholic Schools!
Join Lakeland Catholic School Division as our Superintendent of Schools/CEO! The LCSD Board of Trustees is currently accepting applications for the position. Learn more at the link below:
https://5il.co/24u9u
Today is the day! Welcome back staff and students to another blessed school year!
Haven't heard from your child(ren)'s bus driver? Don't worry, they are making calls and should be contacting you soon! In the meantime, if you have questions, check out the Transportation FAQ page on the LCSD website:
https://www.lrcssd.ca/page/transportation-faqs
Today, staff from across the division are gathering to celebrate their faith for Lakeland Catholic's annual Faith Development Day. Joining us is guest speaker Mike Patin! Visit the link below to view the photo gallery, and watch our socials for more photos from throughout the day.
https://www.lrcssd.ca/o/lcsd/page/photo-galleries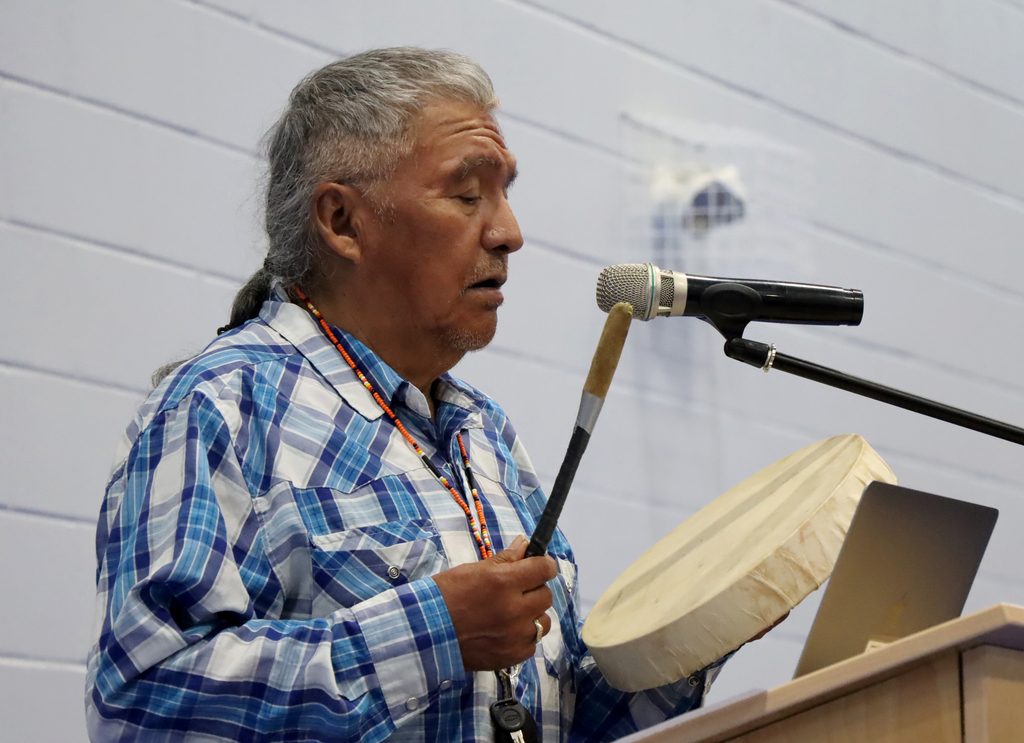 Tomorrow's the BIG DAY!
Come and stop by our booth at the Cold Lake Community Registration Night! Enter our draw, ask questions, and get to know some of our staff!
We can't contain our excitement! Just two more days to go!
Just three more days!
Board Chair Mary Anne Penner welcomes back staff, students, and families as we enter the 2023-24 school year! Check out August's Trustee Corner at the link below:
https://youtu.be/qK_kYZ-ySPU
It's not too late to register for the 2023-24 school year! Our schools offer faith-based learning in caring and inspiring learning environments for students from Kindergarten to Grade 12 across the Lakeland! Discover what Lakeland Catholic has to offer:
https://youtu.be/AZsDUUNzRg0?si=y-oHnDTz32tm5lSK
Four more days!
Lakeland Catholic is hiring Student Assistants! Visit the division website lrcssd.ca for more information!
Only five more days until we welcome students back into our classrooms for another INCREDIBLE year of learning at Lakeland Catholic!
Family Outreach and Indigenous Outreach Workers from across Lakeland Catholic are meeting this morning to discuss supporting students and staff in the upcoming school year.