Play Power Childcare Inc.
Daycare Director: Cindy Ball – (780) 573-0076
Out of School Care Director: Stacey Reid – (639) 536-4647
For more information, please contact: playpowercl@gmail.com
920 – 7 Street
Cold Lake, AB T9M 1M5
Play Power Childcare Inc. is a provincially licensed child care facility. Our mission is to provide the highest quality child care possible to our community. We are committed to working as a team with our families and community to provide a solid foundation for children to play, learn and grow. Our program respects that each person is unique and we provide an inclusive environment for all abilities and cultures, helping every child unleash their own unique powers.
What programs are available through Play Power Inc.?
Play Power Childcare Inc. runs two programs out of St. Dominic Elementary School. The first program is a daycare for children between 2.5 years and 5 years old, which also allows preschool aged children the ability to attend the Preschool program operated by St. Dominic Elementary School. The second program is an Out of School Care program for students in Kindergarten through to grade 6. This program runs before and after school each day, during early dismissal Wednesdays and on most No School days including the Summer Break.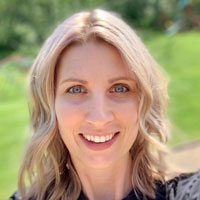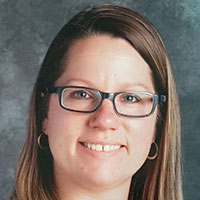 Out of School Care Director