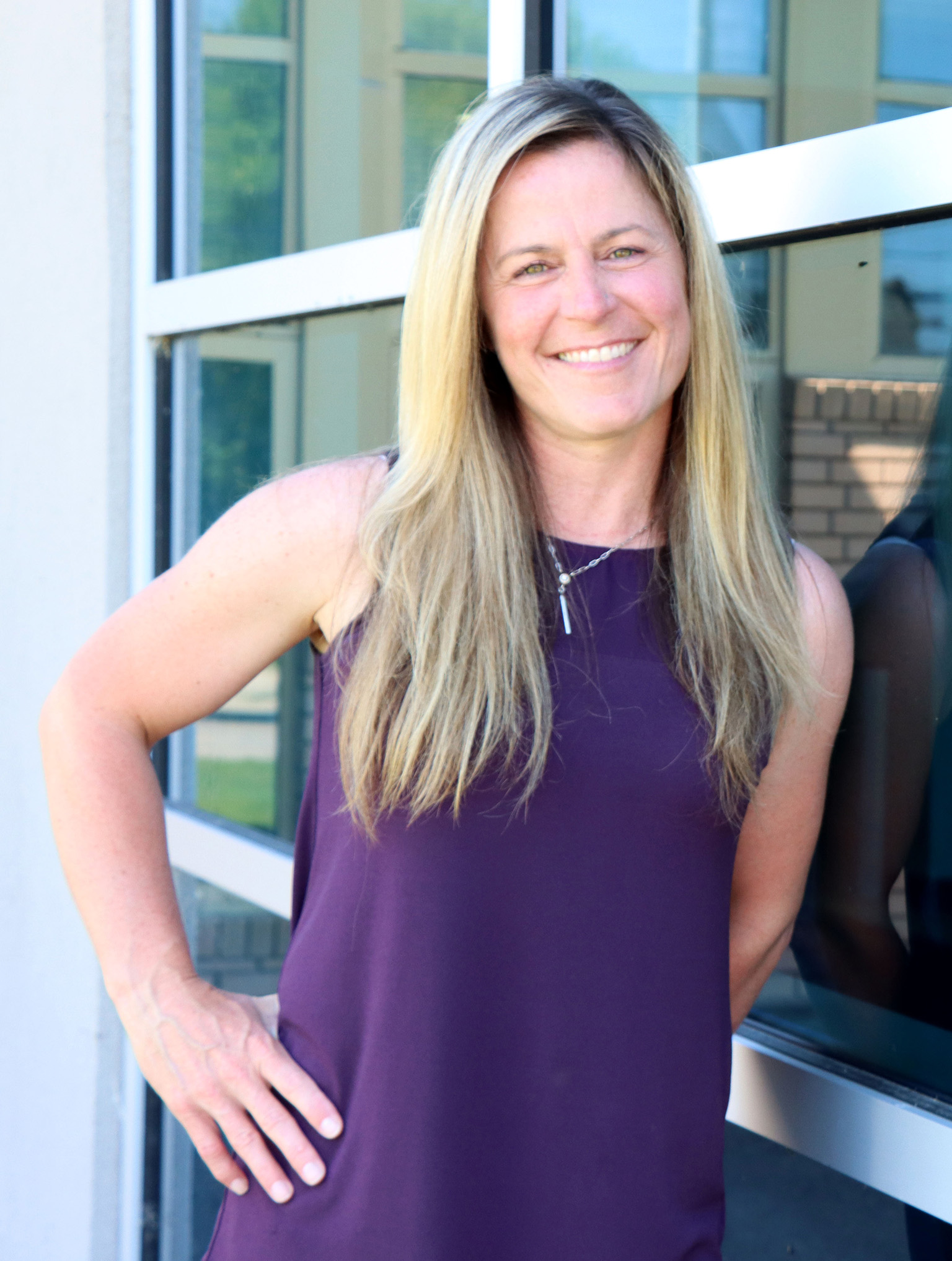 Welcome to the 2023 – 2024 school year!
M Côté and myself, Ms. Densmore, are honored to partner with the St. Dominic School community working alongside our talented and dedicated staff, students, and parents. As a school, we are committed to providing an atmosphere where staff feel inspired to continue providing engaging, faith-filled and innovative learning opportunities for optimal student engagement and learning.
We look forward to collaboratively working with all of our families to ensure our students have a wonderful educational experience bringing out their best selves daily! It is important for us that our students feel valued for their unique gifts and talents, and are empowered to grow and serve their community.
Our staff at St. Dominic School welcomes you and your children to a memorable year filled with faith, love, and positive friendships and opportunities! We look forward to connecting with everyone and enjoying a wonderful year ahead. Please feel free to visit, call or email to reach out with any questions or concerns.
Principal Jacqueline Densmore
Vice Principal Benoit Côté