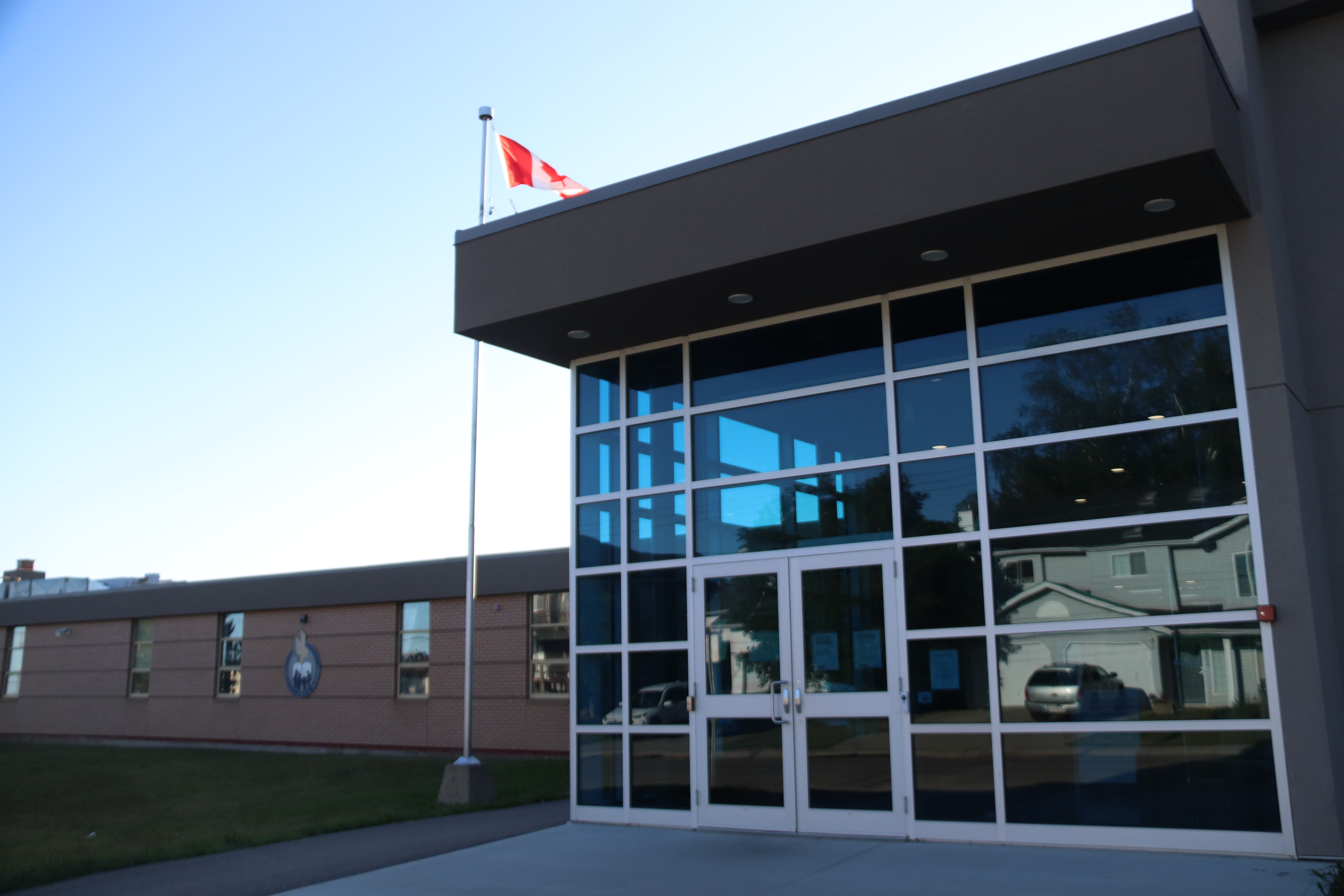 Welcome to École St. Dominic Elementary School! We are located on the beautiful shores of Cold Lake and offer programs in English and French Immersion to students from Kindergarten to Grade 6. We also provide preschool for 3 and 4 year olds.
If you would like more information or a tour, please feel free to contact us. You may also want to watch our Virtual School Tour.
Please explore our new website – we have lots of information to share with you! If you have any ideas about how we can improve our site, please don't hesitate to contact us!
Principal: Jacqueline Densmore
Phone: (780) 639-3520
Email: jdensmore@lrcssd.ca